 Dean Barnes
General Manager Idealease, Turlock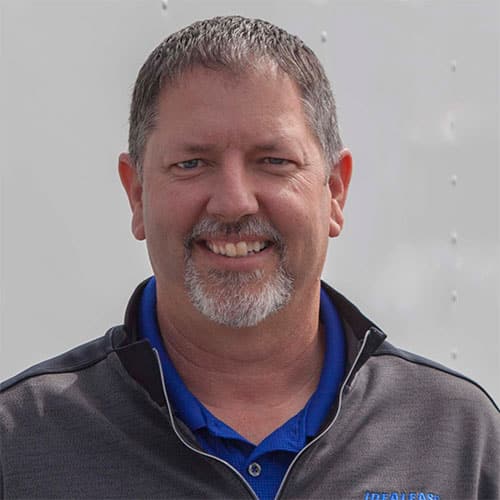 Mark Wells
Parts Manager, Stockton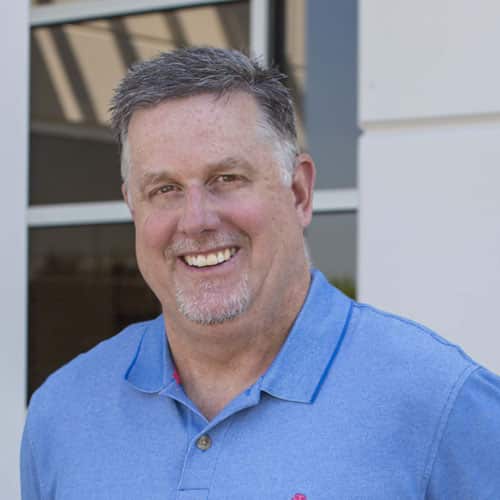 Francie Wilbourne
Finance Manager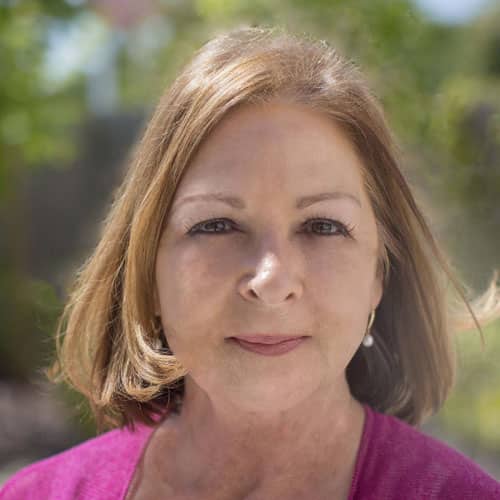 James Johnson
Parts Manager, Turlock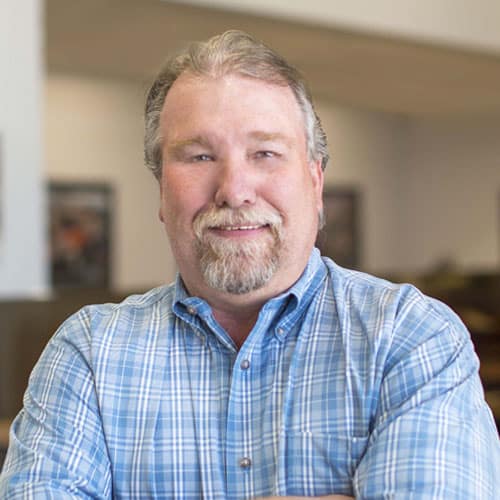 Mike Permenter
Body Shop Manager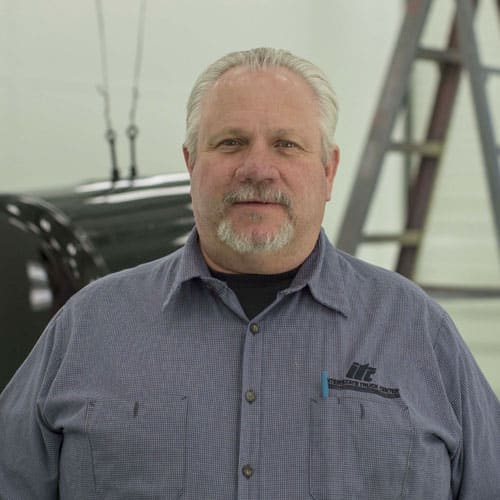 Mark Buller
General Manager Idealease, Stockton
Radawna Hanson
Asst. Controller Admin. Manager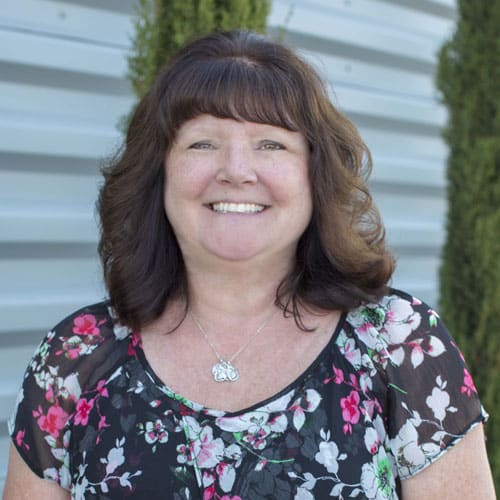 Terry Heminger
Human Resource Manager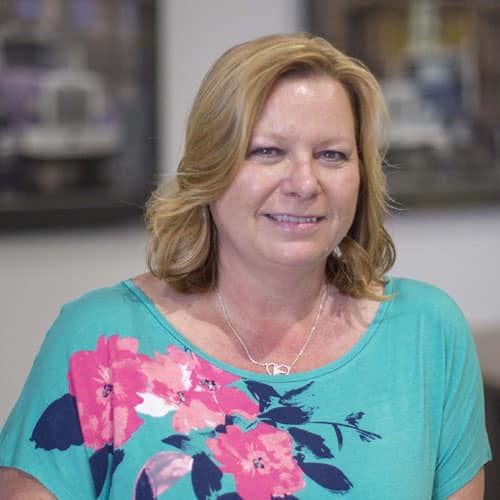 Dave Morganson
Dealer Principal / Owner
Shane Jordan
Service Manager, Turlock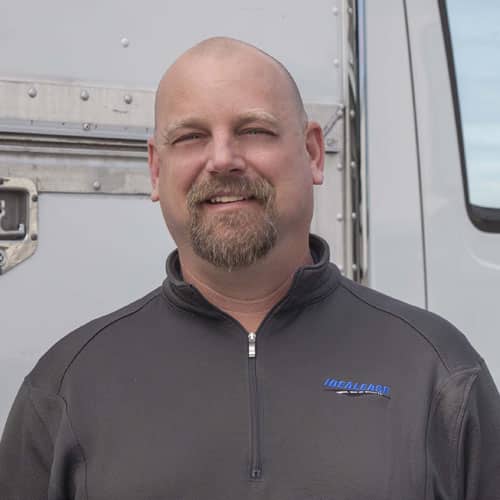 Harpreet Dhaliwal
Service Manager, Stockton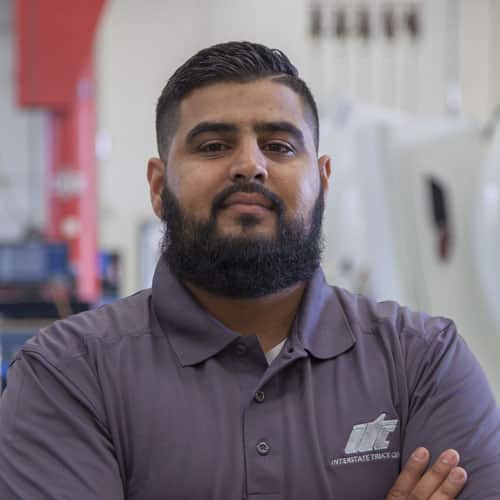 Joel Batey
Service Manager Idealease, Turlock
Rick Coslett
Controller / Owner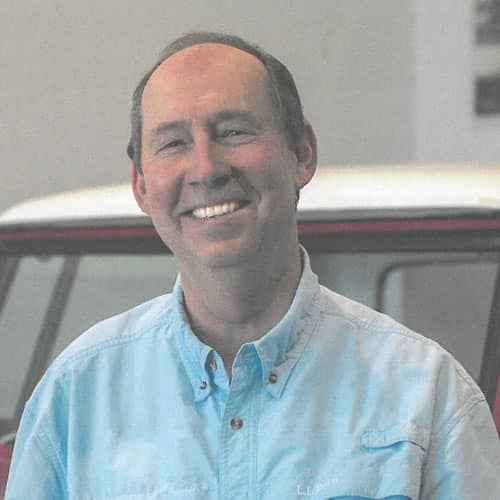 A good reputation is everything to us, and we do our best to build ours every chance we get. It all starts with the service we provide. And whether you're a returning customer or stopping in for the first time, you can rest assured that we'll do everything in our power to put a smile on your face and get you out on the road. At ITC it's about more than just providing you with the latest models or the fastest service. It's about character, dependability, trust, and integrity.
We opened our doors way back in 1974. Some might call us "old," but we prefer "experienced." Over the past 40 years, we've become the leading International and Peterbilt dealerships in the Central Valley. We've also built the strongest, most dedicated team of parts specialists, mechanics, and salespeople you'll ever meet. A lot has changed since we first opened our doors — the technology, the trucks and parts, even the way you schedule an appointment — but one thing will never change: our commitment to the drivers who are out on those roads day in and day out.
At ITC, we believe our biggest strength is the people out there on the front lines — in the shop and on the lot. The knowledge and expertise each ITC employee possesses is staggering, even to those of us who see it every day. So it's important that our management team simply lets them do what they do best, and offer the support and guidance where they need it.